Live Inspired
No matter who you are or where you live, Olami has a program that will help you discover meaning and happiness.
Join Olami for the journey of your life!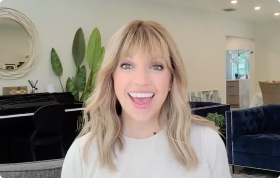 Content, community, and coaching for young Jewish women
Learn fresh ideas and get real guidance in the most key areas of your life.
Learn more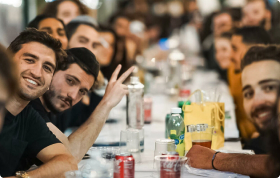 An online yeshiva experience
Tapping into sophisticated Jewish wisdom and personalized mentorship to change the world…together.
Learn more